It's a rainy, dreary day in Cincinnati and it looks like most of the weekend will be the same. Makes me want to curl up in bed with a couple good books for the next few days. I don't remember the last time I was able to do that, though. Maybe on vacation I'll get a opportunity to? ;) We're going on a big family vacation in few weeks and I'm looking forward to that time away at the beach.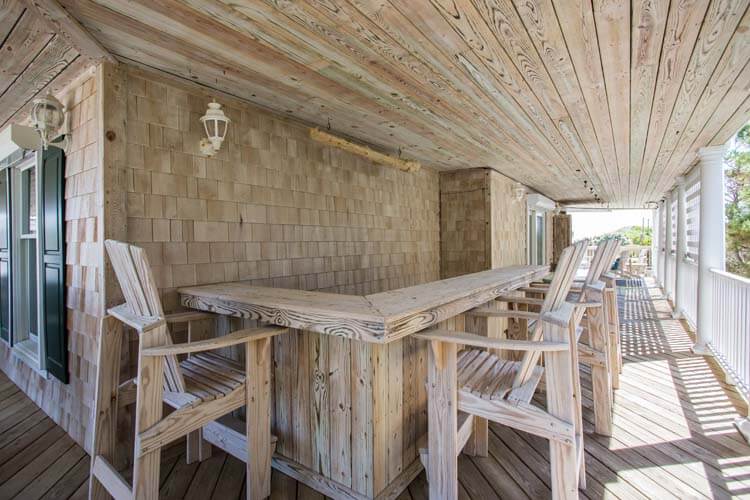 I've been trying to remind myself that vacation with a 1-year-old will not be like any other vacation we've ever been on. Wonderful and full of fun times, but also challenging and probably not quite as relaxing ha! Jared and I have already started brainstorming ways to make the long drive a little more enjoyable for everyone. Fun kids music for T to listen to,
new books
and a couple toys stashed away that will be new and exciting for the car.
I got him (aka, us!) a little
toddler backpack
to keep his stuff organized in the car, but I am in search of something, moms! Is there anything to put around/next to the carseat to prevent the abyss of lost toys?? T always drops his stuff down in the crevice where we can't reach it while in the front seat. I know they make things to wedge in between front seats of a car, but I can't seem to find anything. I might just be wadding up a blanket to keep things from falling. #solution
We've got SPF 2 billion, a floaty device with a sunshade; he's got a swim gear,
a bucket hat
, sand toys... what else are baby must haves that I might not be thinking of? Luckily, we are renting a house right on the beach so we'll be close to all our stuff when we need to head back in for naps or meals. We'll be there a week though so I need all the advice, people!