Today, I must confess...
... that I don't know if I've ever linked up my confessions before, even though I always mean to.
... that the ground and roads are absolutely covered with snow and I am over it. Why do I live in Ohio?
... that last night's workout I was lip-syncing every word to every song on my playlist, and didn't care how many people were looking. I was in the zone!


... that I feel really unorganized lately. I make my daily or weekly lists but can't seem to keep up with them for some reason.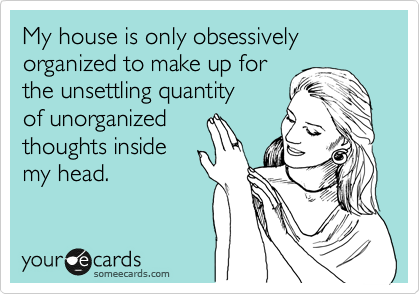 ... that I'm terrified of our upcoming half-marathon. It's getting here way too quickly!
... that Jared and I's half-marathon is in another city, but I don't plan to share that until afterwards ;) I'm a weirdo when it comes to sharing travel news.
... that I get so tired of eating healthy but not seeing much weight loss. Sometimes I'd rather just be fat ;)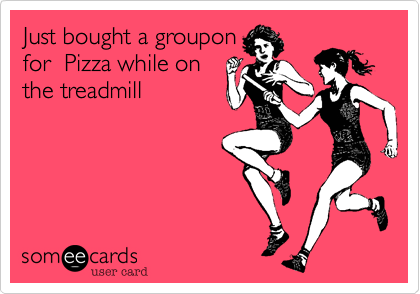 ... that I now have less than 9,000 photos on my computer and that's actually an accomplishment. Baby steps.
... that I can't remember the last movie I saw in theaters. It's been awhile, that's for sure!
... that I still play Candy Crush when I have downtime.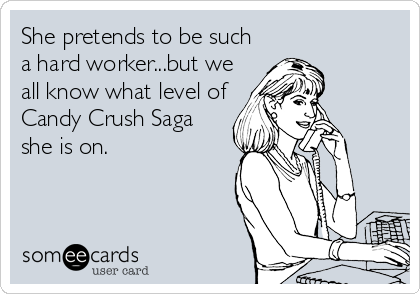 ... that I've been counting down to my birthday and Easter already- even though both aren't until April. I can't help it, it's the best month there is!
... that I've been slacking on commenting/reading blogs lately, but hoping to fix that soon! :)