Hi, everyone! We'll cut right to the chase today-- we know everyone's got Thanksgiving and short work weeks on their minds and we can't blame you. The holiday season is here and we're pumped! But as a couple of nerds who love talking about money, we couldn't let Black Friday come and pass without passing along our
oh-so-helpful tips
;)
Plus, Sallie got some new glasses courtesy of
GlassesShop
and couldn't wait to show you her new look. Aren't they perfect for the holidays?? Lightweight, stylish and fun! You can find her
frames here
, or shop anywhere on their site for great deals and tons of options.
Without further adieu, Sallie & Perkins's
Helpful Black Friday information:
1. If there are multiple store options in your area- try to choose the less convenient one. If there's a Best Buy right off an exit, and a Best Buy 8 miles off an exit go to the one further away. Less crowds (even though yes, it will still be crowded) and you have less competition for some of those limited number items.
2. Park far away! Honestly, it'll save you time getting in and out of the stores and shopping malls. Besides, you need to burn off some Thanksgiving dinner calories anyway ;)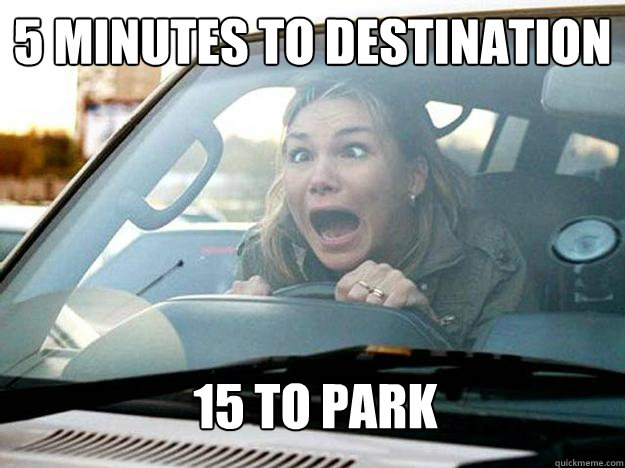 3. Carry a small purse/bag/wristlet. If you're like me, my purses are large and in-charge at all times. But not on Black Friday. I try to manage with just a wristlet to put my cards, ID and even a list if necessary in. That way your hands are free to push a cart or carry items. Also, remember how it's going to be crowded? You don't need a purse acting as an additional human! There will be plenty shoulder bumping as-is.
4. This might be a no-brainer, but check out your store's map ahead of time. Most big stores will show you the store layout online and let you know where the big items will be set up. If you're on the hunt for a TV or that one specific "hot" toy, you better know where to head first. Once you get the "must buy" you can backtrack and scope out other smaller deals, but get the goods first! You don't want to find yourself in a Jingle All the Way scenario without a Turbo Man.
5. Once you know what stores you'll be hitting up, download their mobile app if you don't have it already. You can access those stores maps we were talking about, and often there will be additional coupons available too! Another great app to have?
ShopSavvy
will let you know if you're getting the best deal or not. Just scan a barcode and it'll pull up any prices from nearby stores! I do this with Amazon too sometimes, to check that I can't get it cheaper that way.
6. Leave kiddos at home. Seriously people--- I'm sorry, but why on earth would you drag your 5 year old at midnight, or 4am, or whatever time you might get in line?! They might seem excited at first to be out past bedtime, having a good time with mom or dad- but let's face it. They aren't going to last long on their feet and in a crowded store, you don't want to have to stress about keeping track of them.
7. Load up on the caffeine beforehand. You're going to be shopping amidst the crazies, so you need to keep your energy up. Grab that soda pop or dark roast coffee and get pumped up! Shopping counts as cardio today.
And if you just don't want to brave the chaos and the crowds? Cyber Monday is just as good ;) So let's hear it- who will be out shopping and who will be hiding safely in their house? What's the best Black Friday deal you've ever snagged?