When Sarah said she'd be talking about the Super Bowl for a fun Saturday link-up, you KNOW I couldn't resist answering these questions. I mean, this is a football-related blog... right?
(

Engaged on a football field... yup, I think we're qualified

)
1. Do you watch the actual game or only watch for commercials and half time?
Duh ;) I obviously watch it for the actual game because I LOVE the NFL!! It's sad that it's coming to an end tomorrow.....

but only 6 months 'til preseason starts!!
I still love the commercials too- but what's up with them always being leaked early now? Like, on purpose. I'm no expert in the world of television, but that TOTALLY ruins a lot of the fun, if ya ask me.
2. Which team did you want to make it to the Superbowl?
I don't THINK most of you need me to answer this, but just in case you're new around these parts and all the tacky, orange colored stuff plastered on my blog didn't tip you off yet?! THE Cincinnati Bengals.
3. Which team will you root for? The Ravens or the 49ers?
This year, I'll be rooting for the 49ers, sorry Ravens fans. I just can't root for Flacco and a team that's in my Bengals division. And I kinda' hope I get to see Flacco looking like this after he throws a fourth interception in the game ;)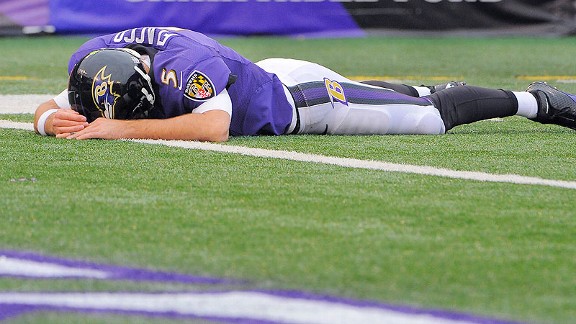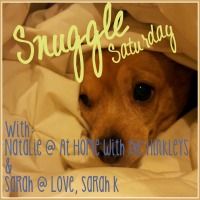 <a href="http://www.lovesarahk.com" target="_blank"><img src="http://i1338.photobucket.com/albums/o684/loveeesarah/SS200x200_zpsa928c91b.jpg" alt="LoveSarahK" width="200" height="200" /></a>