Yesterday was one of those days where just about anything that could go wrong, did.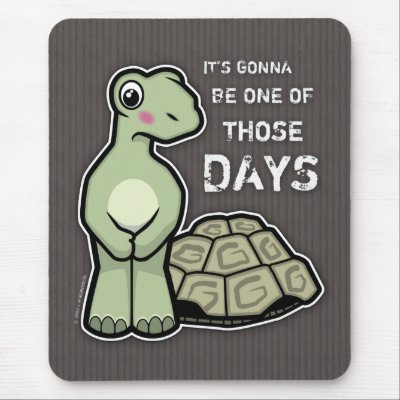 Without boring you with ALL the details here is the shortest possible summary of our Sunday:
Head to church- Jared gets violently ill on the way there and we spend way too much time at a gas station bathroom.
We finally make our way home, me trying to drive as smoothly as possible because I've got one sick boy
in my passenger seat.
We're home and realize Jared's phone has officially bit the dust. Won't charge, won't turn on. Not good.
After a few hours of Jared recovering and me force-feeding him salty crackers and VitaminWater he feels up
to going out and trying to get his phone fixed.
Three hours and three cell phone stores later, we still don't have a working phone and we head home defeated- Jared feeling nauseated again, and I'm developing a headache.
We remember we have to pick up Jared's car when we're almost home; turn around and take Jared back to his car;
head home for (what we thought was) the FINAL time of the night.
My headache lasts almost 4 hours, bordering on a migraine and we can't find any medicine in the whole house.
Jared runs out again for food (because he's finally feeling up to it) and Advil. Bless his soul.
But you know what?! At the end of the day, we just looked at each other and were able to laugh about
how chaotic and awful the day had been.
"Well that sucked!" is what we were both thinking. But I wouldn't want to have a sucky day with anyone else- that's for sure. Mushy post? Maybe. But it IS the week of Valentine's Day, so I think it's okay. ;)
Here's to hoping this Monday goes off without a hitch!