Loving:
Spring clothes EVERYWHERE! I cannot wait to get to my goal weight/body and treat myself to some new pretties!
Reading
: Lone Wolf, one of Jodi Picoult's most recent books. Jodi hasn't disappointed me yet! I would recommend
EVERY
single one of her novels.
Waiting for:
A new opportunity.
Using:
New Essie polish from
Robin
! I'm rocking 'in stitches' today.
Excited about:
New opportunities; all the fun stuff I can't blog about until next week ;)
Trying to:
Save, save, save and pay off our student loans ASAP.
Working On:
The never-ending pile of laundry and some blog
designs
!
Enjoying:
All my new bloggy friends I continually get to "meet" and my the fact that my hubby finally shaved the beard.
Guys
…. he is sexy!!!
Wearing:
Penguin pajama pants. I am obviously not on par with Jared today.
Planning:
A bridal shower, a bachelorette party, a girls night, my birthday, my next blog post…. when am I NOT planning a few dozen things?!
Learning:
Patience. It's a never ending learning curve for me.
Listening to:
Florence + the machine. Is there any better Pandora station to blog to?! No.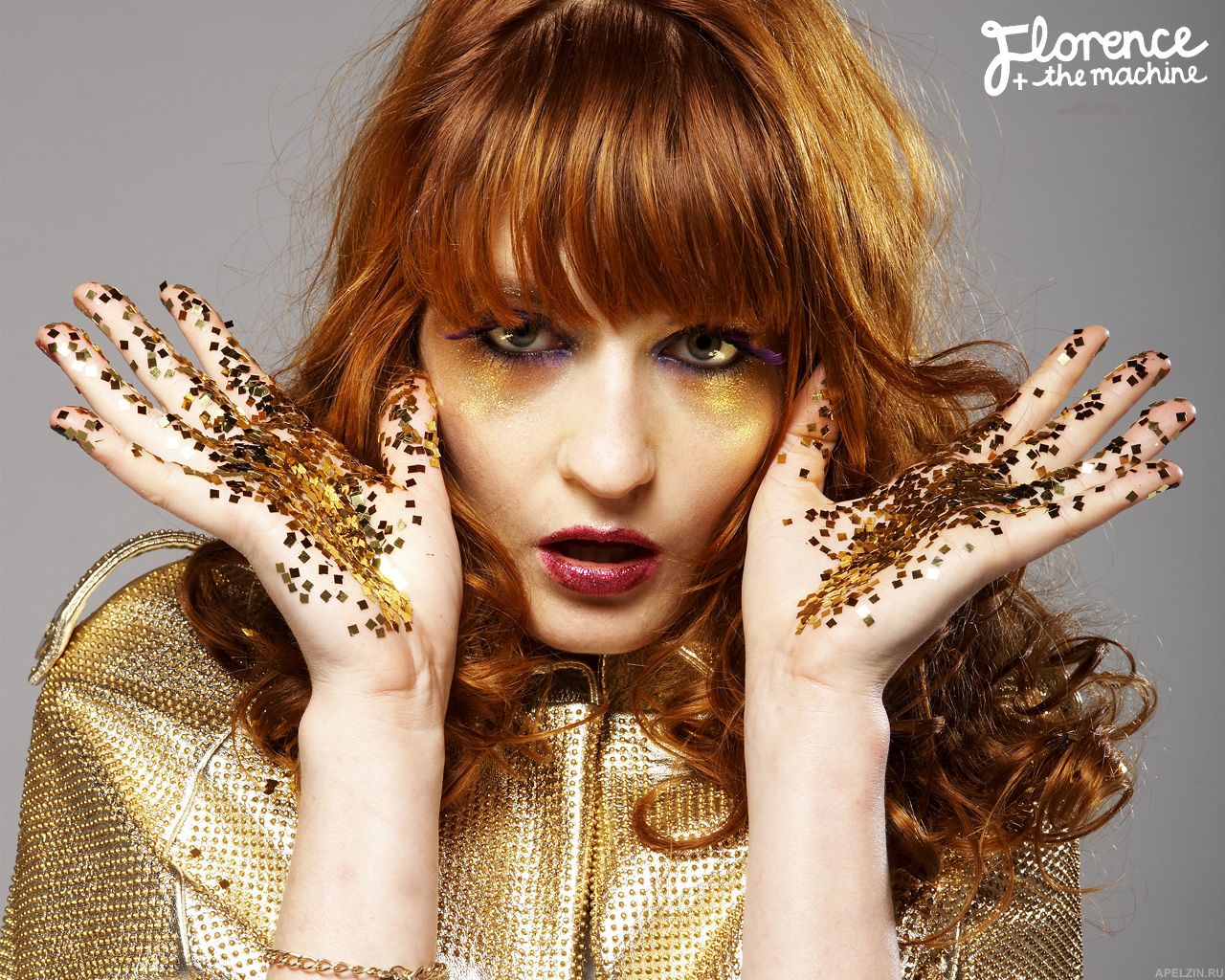 I feel like I want to go as Flo for Halloween this year… thoughts?
Singing:
Right along with Florence and anything else that comes on. I'm one of those annoying people who can't NOT sing a song if I know all the words.
Needing:
Vacation time. I have not had time off in I don't know how long….
shudder
.
Wishing:
All my friends and family lived within a…oh I don't know, 2-hour radius? :)
Doing:
Blogging, writing in my planner, chomping on some stale, nasty gum.
Dreaming of:
Vacation… sorry guys, it's on my mind
Now that you're caught up with me, what are YOU up to lately? :)