You know what?! I didn't post yesterday.
(Thank you Captain Erin Obvious)
It was one of those mornings that I have a billion ideas swirling around in my head and just couldn't 'land the plane' on one of them. So I skipped blogging for a Tuesday. So what?! Sue me! Actually.... don't, please.
Seriously
.
And since I kinda' said "So what" to blogging yesterday, I felt Shannon's link up was only appropriate ;)
So what if I blast Pandora just a little too loud at work? It's my office, after all!
So what if I acted like I was on a first date when Robin and I Skyped for the first time this weekend?!
So what if obsess over the dogs of blogland and continually tell Jared we need Cooper & Grace, Holly, Rocky and Hugo.
So what if I also obsess over our upcoming Disneyworld vacation?! And how many days until we leave.... and all our dining reservations.. and what I'll wear on my birthday there.... Totally normal 25 year old stuff.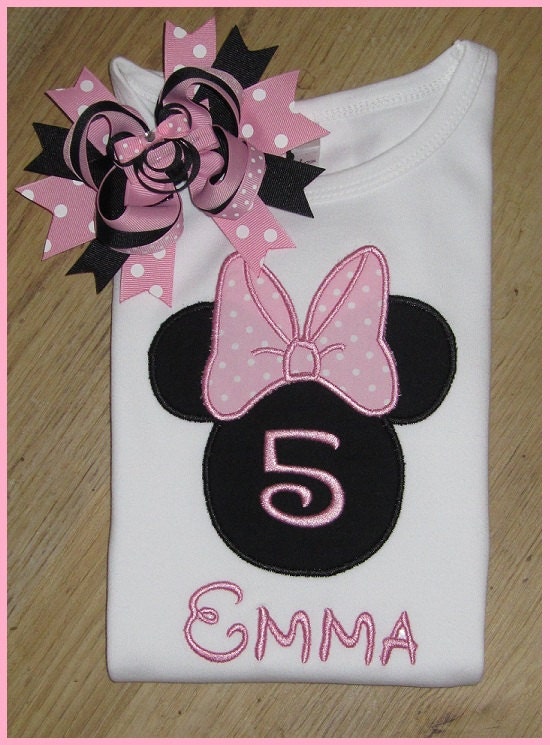 I mean, I could fit "26" on Minnie, right?! via
So what if Jared's beard is getting ridiculously large?!
Okay- I actually care about that one a little bit…fingers crossed it's shaved off soon! ;)
So what if nasty clients have been yelling at me the past two days?!….I've got a short week this week AND next!! Take that :)
What are you saying 'so what' to?! :)