Winner winner, chicken dinner! I know I said I wasn't going to announce the winner until Friday, but I got too excited and decided to let you all in TODAY! :)
Congrats Brittany from
Myers Family blog
!! Now you can get a canvas print of your gorgeous family, or maybe use it as a Christmas gift for someone else! Check your email for details ;)
Thank you SO MUCH to everyone who entered. Printcopia made it possible and I'm very appreciative of that. I'm hoping to hit 500 before the end of the year and send out an "Erin's favorite things" type of prize!! Blogging rocks!
I also wanted to link up with the lovely
Shannon
today!
-So what if I announced my winner early?! I love my bloggy friends!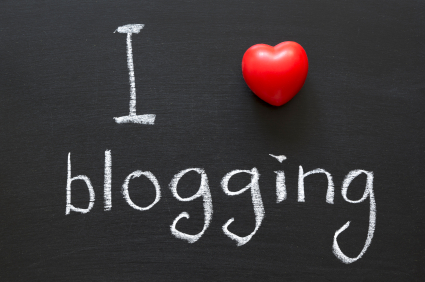 -So what that I did zero Black Friday Shopping, zero Cyber Monday shopping and
have about 2 and a half presents purchased...... (yikes!)
-So what if it took approximately 37 tries to get our Christmas card photo last night... for 2 grown adults.
-So what if I stalk DisneyWorld's website every single day in anticipation of our upcoming vacay?
-So what if I'm only on Day 2 of the Insanity workouts and it physically pains me to get off the couch?!
-So what if you're turning 30 today?! :) Happy Birthday to Jen!!!!
-So what if I thought sharing this video I made would be a good idea today? Enjoy ;)