No "real" blog post from me today, friends. Today is dedicated solely to spoiling my main man, my husband, my best friend. Even though his official birthday isn't 'til Monday, we are celebrating it ALL day today.
I'm sure I'll have lots to share come Monday, but just know that our day involves:
Starting off with holiday Starbucks drinks
Delicious lunch
Delicious dinner reservations
and the Trans Siberian Orchestra!!!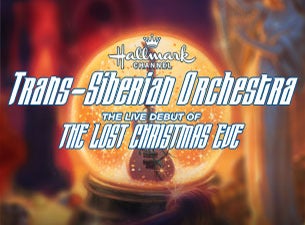 Jared loves Christmas more than anyone I know, so our date is themed around all things festive, and seeing the TSO is something we have always talked about doing. You really cannot watch this
video
and not get pumped!! Can't wait to experience them LIVE! :)