Since vacation is now a mere 5 months away I thought it would be appropriate to gush over how excited I am.
WE ARE GOING TO DISNEY WORLD!!!!
It's the happiest place on earth! And Jared and I have been talking about going to Disneyworld since we started dating. He has NEVER BEEN. The poor thing! We actually discussed going to DW for our honeymoon but decided a relaxing, tropical
location
seemed more up our alley at the time. We considered this year too, but decided we'd rather save some extra money and do a 'budget'
vacation
.
And now, 2013 will be the year. Our trip is booked: hotel, flights and even most of our dining reservations. Do you guys know you can/absolutely should make dining reservations 180 days in advance?! Especially at some of the more popular restaurants. It amazed me that the first day I was able to book reservations there was already some limited availability!! We definitely got into all the restaurants we wanted to, we just had to be flexible on the times- and that was totally fine with us.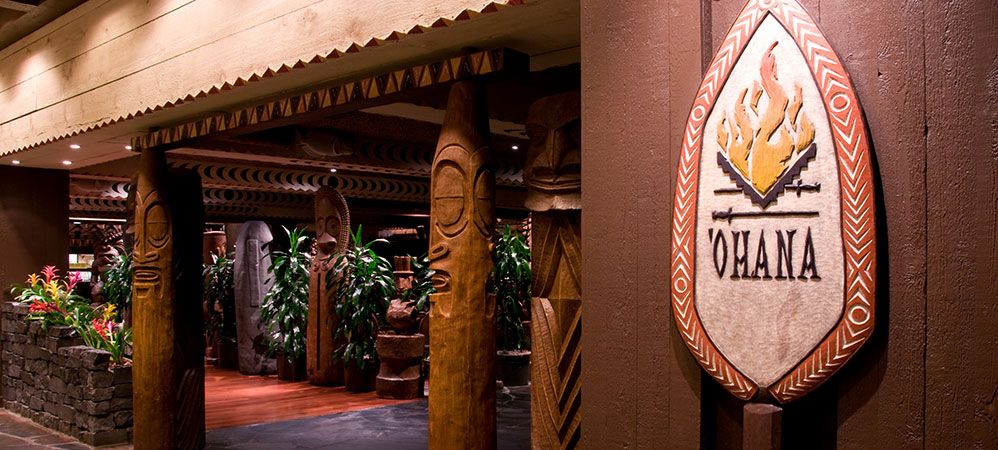 We will be there during my birthday (EEEK!) so we made late dinner reservations that night at
Ohana
, for some seriously good food and one of the best fireworks views in all of Disney!
Our best family friends are Disney-aholics. They go twice a year, every year and they have been a HUGE help in planning our trip. She pointed me in the right direction of tons of unofficial planning websites. Sites that tell you crowd levels on each day in each park, best weeks of the year to go, etc. Trust me when I tell you I went a little OCD on the planning, but know it's going to make for THE best trip ever.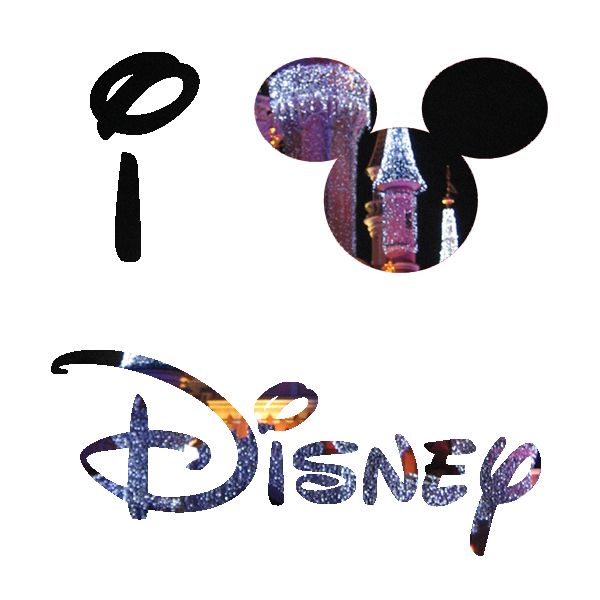 So now that I've went all Disney-crazed on you, are they are any other Disney superfans out there?
Have you been to Disneyworld? What's your favorite park or ride?
I have been twice- once when I was probably 7 and once when I was about 12. Both times were amazing, but it's crazy
to know that SO MUCH has changed since
If so- what are the insider tips I should know about?