Finally got my rings off my fat, swollen fingers after being stuck for MONTHS.

Had dance party in my office because of bullet point #1.

Immediately texted J to tell him I'm going to the jeweler's after work.
He responds with "Sweet, meet you there for date night!"

Second dance party in my office; boss catches me this time.

Drop off ring, head to nearest Mexican restaurant and eat EVERYTHING that is not on our diet.
Stop in Barnes & Nobles-- want 372 new books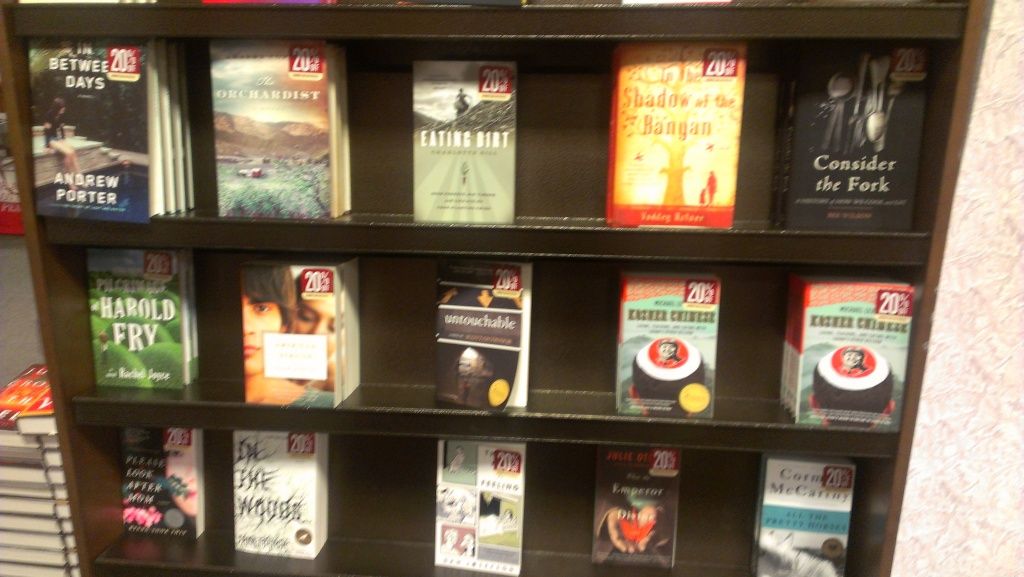 Find Christmas presents for my sister ;)
Pick up ring that is looking blingy-er than ever.
Get talked into buying a plush bear for $12.99
Went home, pjs on and asleep by 9:30
Boy, what a crazy life I live ;) What did YOU "accomplish" yesterday?