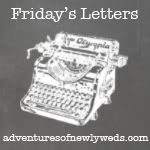 Dear Friday, After working 18 out of the last 19 days, I am HAPPIER THAN EVER to see you. I get the next two days off,
thank goodness!!
Dear Jared, It's been hilarious seeing you try to figure out what all your birthday gifts/surprises are.
Can't wait to spoil you tomorrow!! :)
Dear Khloe Kardashian, You are TERRIBLE on the X-fact as a cohost. Mario Lopez needs to kick you outta' there FOR SURE.
Dear Thanksgiving, Round one starts this Sunday.... and we're having Mexican food.
Weird, but I'm definitely not complaining!
Dear Neighborhood, You legit looked like you were on fire last night. Glad it was just an intense sunset.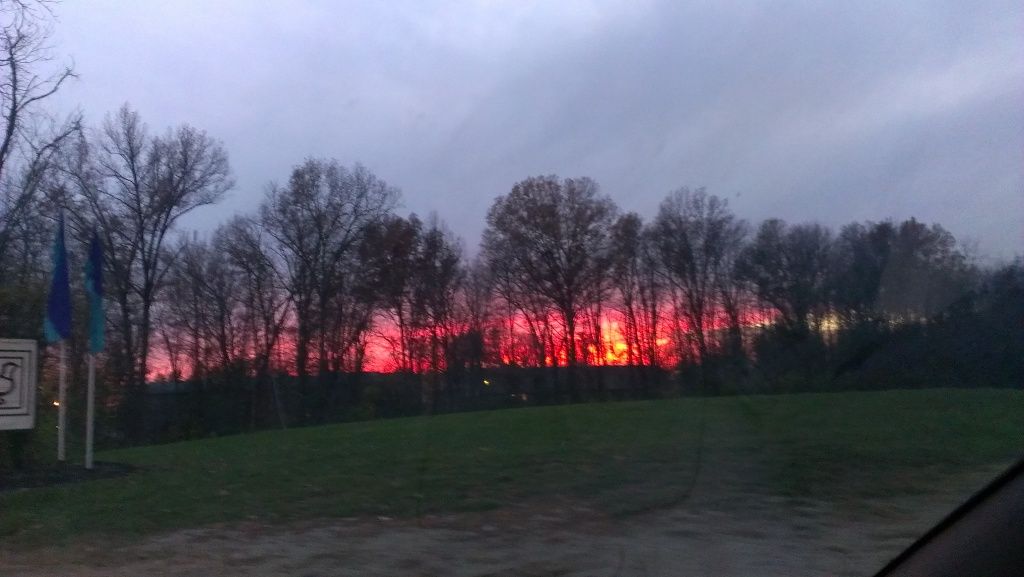 Dear Sister, I'm so excited to see you next week! And so bummed to hear your hubby
has to work now and can't come :( Boo work!!!
Dear Daily Puppy calendar, You make me insanely happy.
Dear Followers, You guys are awesome! I cannot believe there are almost 400 of you.
Can't wait to host my first ever giveaway- shooting for next week!! :)