Oh my goodness, it's
officially
October!!!
Where
is 2012 going?! I feel like I'm going to blink and it will be Thanksgiving. Over the weekend I actually did the very first of some Christmas shopping,
woo
! Last year I waited entirely too long and I'm determined not to do that again. Speaking of shopping- if you missed my
post
from Saturday, I had a few tips for shopping and saving money-
check it out
!
Friday night was a MUCH needed girls night out. Kayla and I (and her sweet Aunt & Gma) went
to a pizza making class! The chef- born and raised IN Paris made 5 different pizzas and we stuffed

Tomato, Caramelized Onion & Stilton Pizza
Shrimp Scampi Pizza
Wild Mushroom Pizza with Goat Cheese
Philly Cheese Steak Pizza
Desert Pizza with Nutella, Banana and Caramel Sauce
Every single one of them was DELICIOUS, even the ones that I wasn't so sure about. We got to take
his recipes home too! I can't wait to try my hand at a couple of these!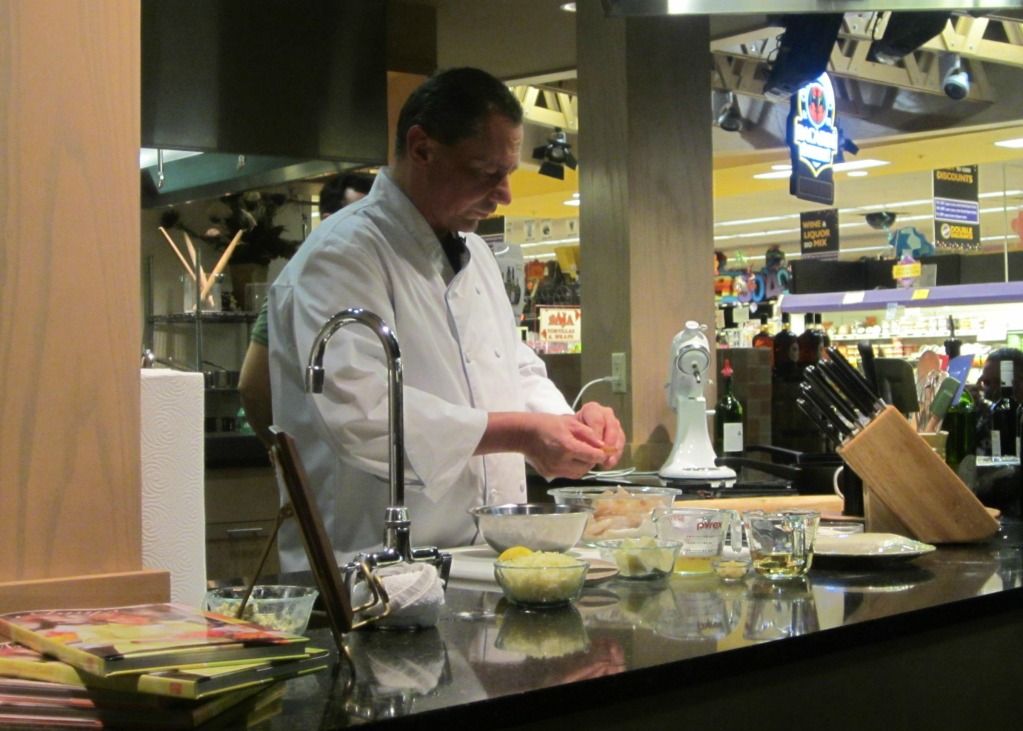 The chef was so awesome!! We even convinced him to take a picture with all of us ;)
Saturday, we welcomed Dillan home from Afghanistan. If you missed my post yesterday and would like to cry happy tears this morning- please hop over here.
Sunday- I drove out to see my beautiful friend Cassandra at her first baby shower. She looked amazing and SO HAPPY. She's just got 9 little weeks left until they get to meet their precious lil' girl. I can't wait to see her and to hear the name they've picked out too!!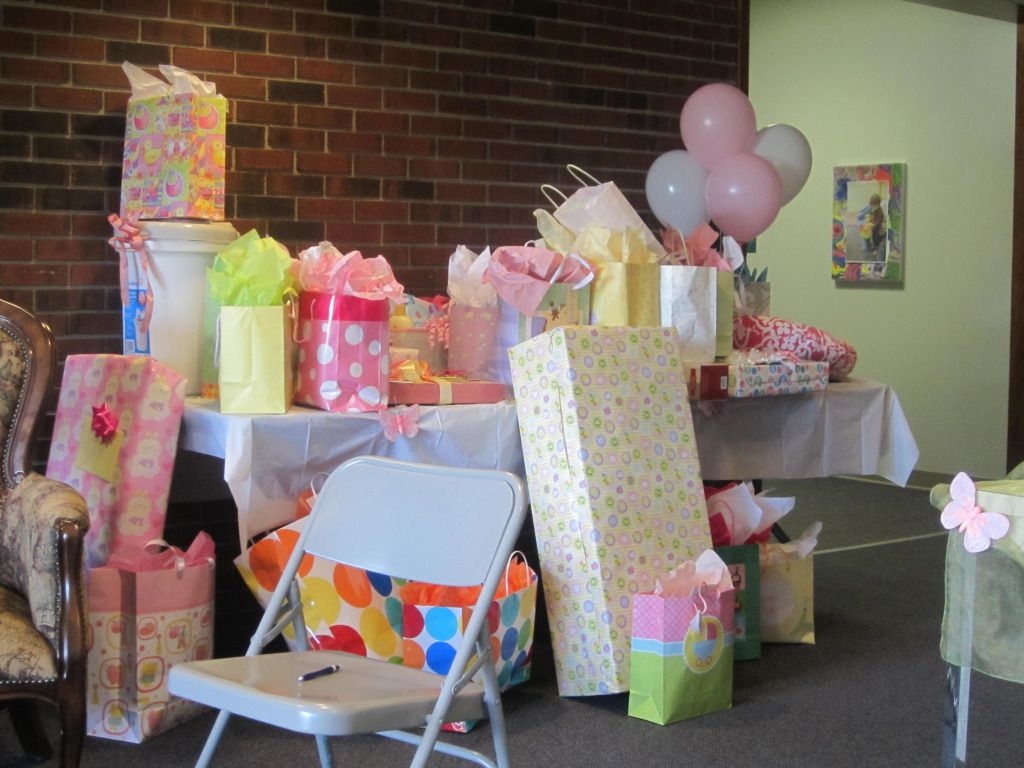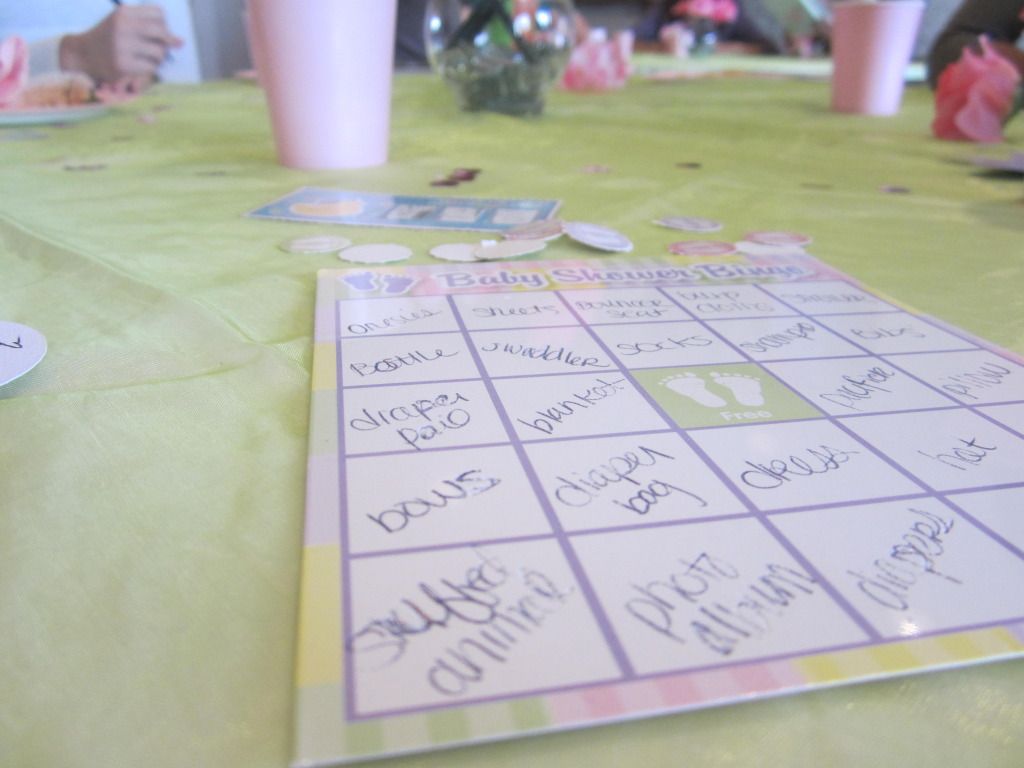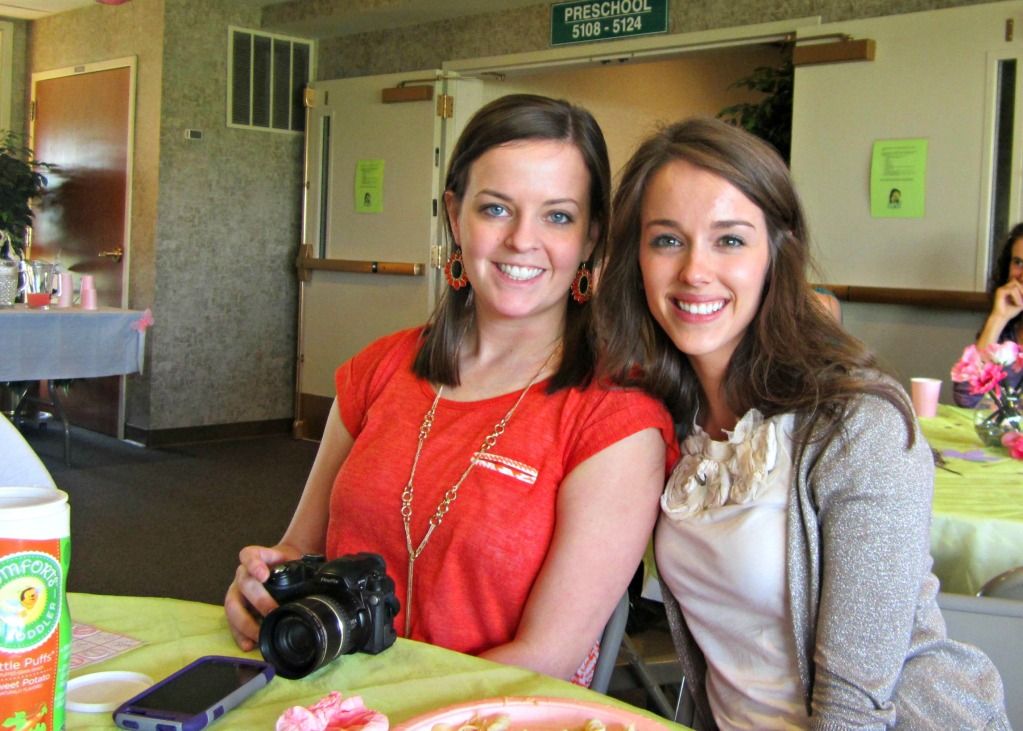 My sweet college friend Britany and I. She was Miss Teen International 2005-- no big deal ;)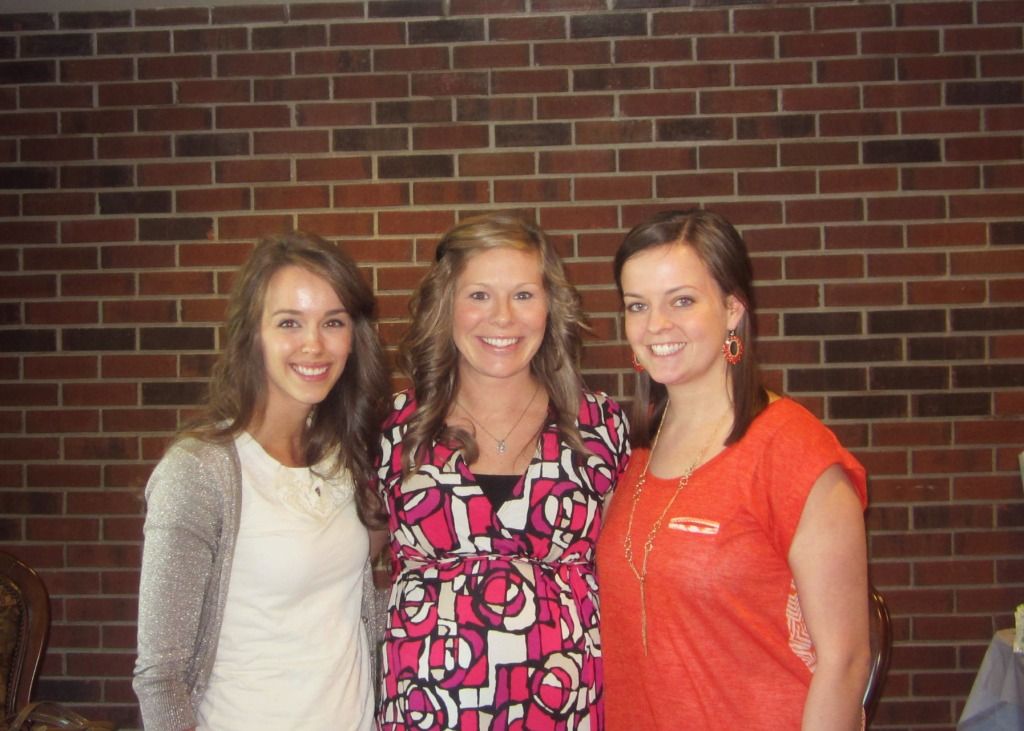 Brit and I with Cassandra. Does she look beautiful or what?!?!
My last weekend of September was jam-packed full of fun and celebrations of all kinds. What did you spend your last days of September doing?! I have got a TON of stuff to share with you this week and next so be ready ;)