I know, I know my life is just SO exciting that I had to break up my weekend into 2 separate posts ;) I turned into a good blogger sometime in the last few days and actually took a lot of pictures--- so we can't let those go to waste, AMIRIGHT?!
After our first day of staycation and
baseball
, we decided to spend the most of Saturday shopping at the great mall and surrounding stores. And you can't ever shop without satisfying that sweet tooth….
We enjoyed some serious shopping (Thank you J's bank account!), got some great new fall candles from Yankee Candle like
this one
, sipped some Starbucks frappe's and spent I don't even KNOW how long in Barnes and Nobles. It was the perfect relaxing afternoon. Just enjoying each other's company, people-watching and doing our infamous "bookstore-shuffle" ;)
After we tore up the mall we decided to visit Union Terminal in Cincinnati and see an IMAX movie. While we love Union Terminal and the Omnimax graphics never disappoint, I have to say I was annoyed at how "political" the movie showing was. We saw "
To the Arctic"
and I honestly felt like it was PSA on global warming. Regardless of your thoughts about the topic and what should be done/not done about it--- we felt lectured, instead of possibly educated and entertained. But enough about that! ;)
Union Terminal always provides for some great photo op's!
My hubby is FLYING ;)
Overall, it was a much needed, relaxing, go-at-our-own-pace kinda' weekend and SO needed. It was nice to get away from "real life" and just be together. Sometimes those types of days are too few and far between.
****************
As if that wasn't fun
ENOUGH
, Sunday our dear Kayla and Caleb came over so we could FINALLY congratulate them on their engagement in person!!
I got Kayla a cute "Bride" bag from target filled with some fun bridal magazine to flip through. Yes, yes I know we all have Pinterest, but there's something fun about getting your first bridal magazines and flipping through, sticking in post-it notes and letting your mind finally wander where you've wanted it to for so long ;)
Then, when Kayla said she had something for me I really was surprised. I hadn't expected anything like this!!!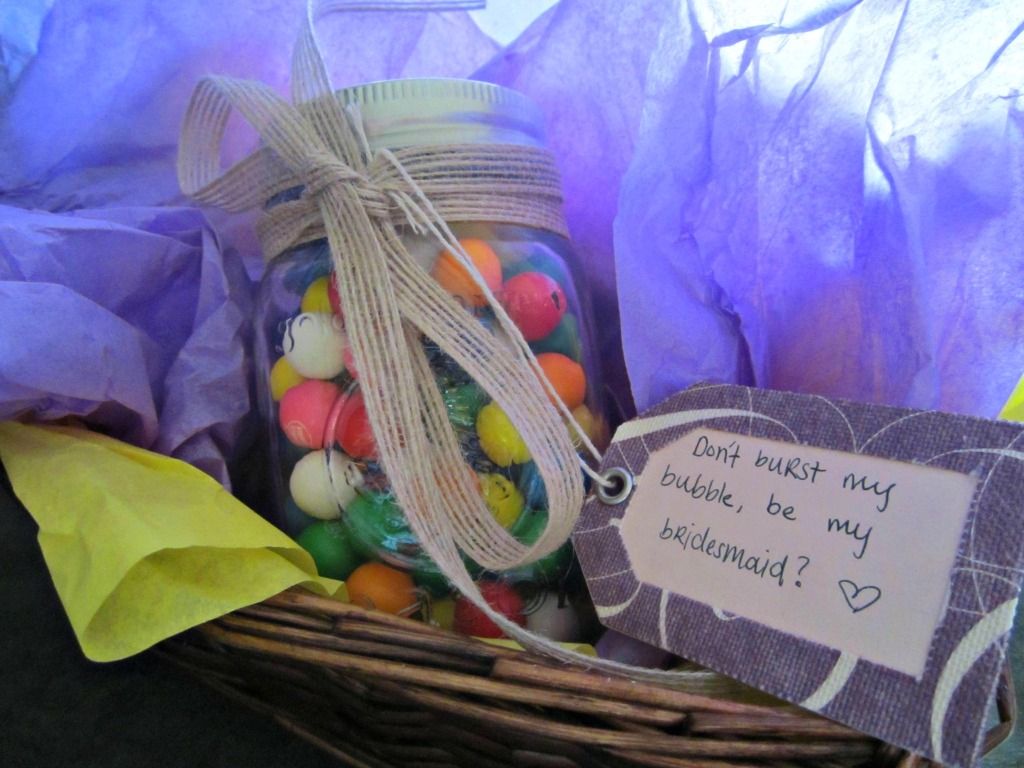 I, of course, said YES and am so happy to be a part of their big day!! Kayla has felt like a sister to me for so long and I'm so happy we can officially call each other that now…. or at least
sometime next Spring
officially! Caleb also asked J to be his best man and I'm not gonna lie… I'm kinda excited to see him in a tux again ;)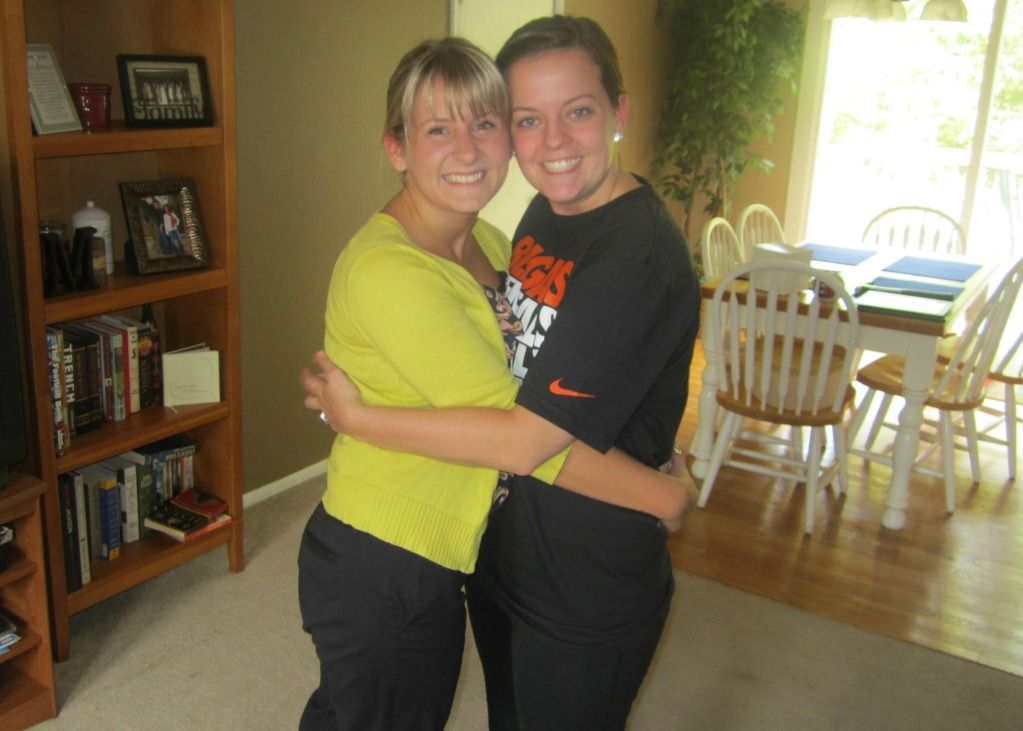 I also immediately promised Kayla that I would wash my hair and not wear yoga pants to any wedding events ;) Love this little sweetheart so much!!!
Whew--- My weekend was amazing, and I hope yours was too! Happy Tuesday, friends!