Thursday was Kayla's 21st birthday and bless her heart, she thought she had planned out the whole evening. Little did she know what a few of her friends had concocted ;)
Kayla thought she had planned a night out at Joe's Crab Shack for her, lots of her family, her boyfriend and a few close friends. However, another friend decided we'd be throwing Kayla a surprise party at their condo's clubhouse instead.
We did the set-up Wednesday night and a had a blast making the ancient ghetto unique room into a more fun atmosphere.
Thursday, Kayla was told that they had an "extra surprise" to start the night off. They blindfolded her (muahaha!) drove her around for awhile to confuse her,
then led her in and...…
She was TOTALLY surprised! It was way too much fun seeing her reaction!
Add in some presents, a homemade photo booth and a Katy Perry playlist and the girl had a pretty darn good night ;)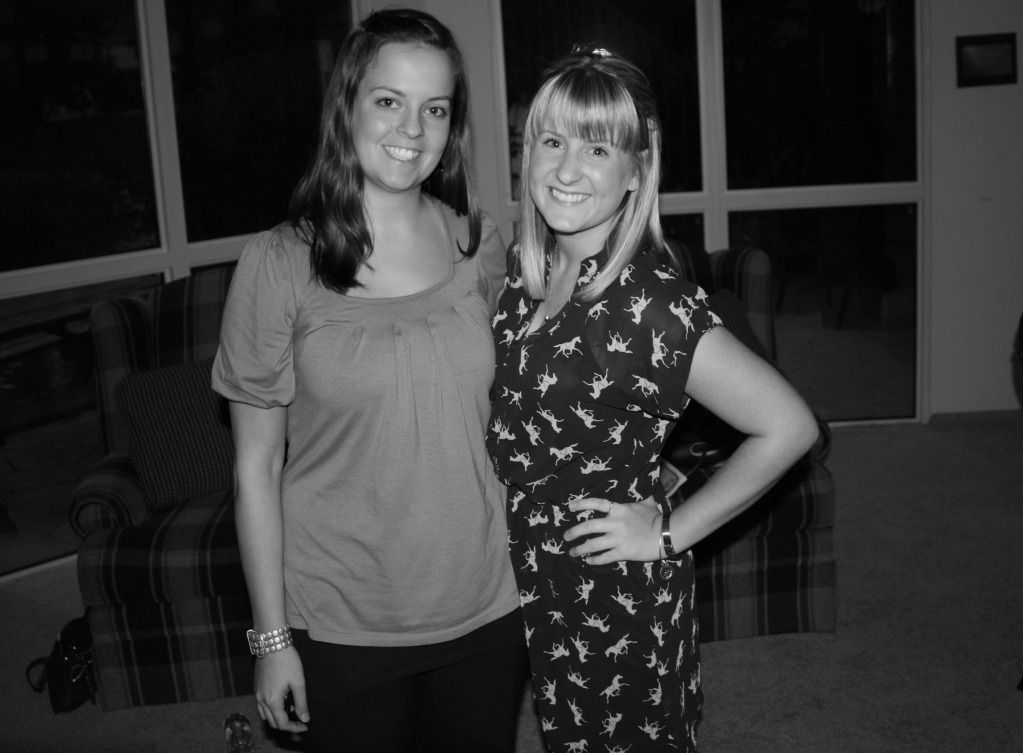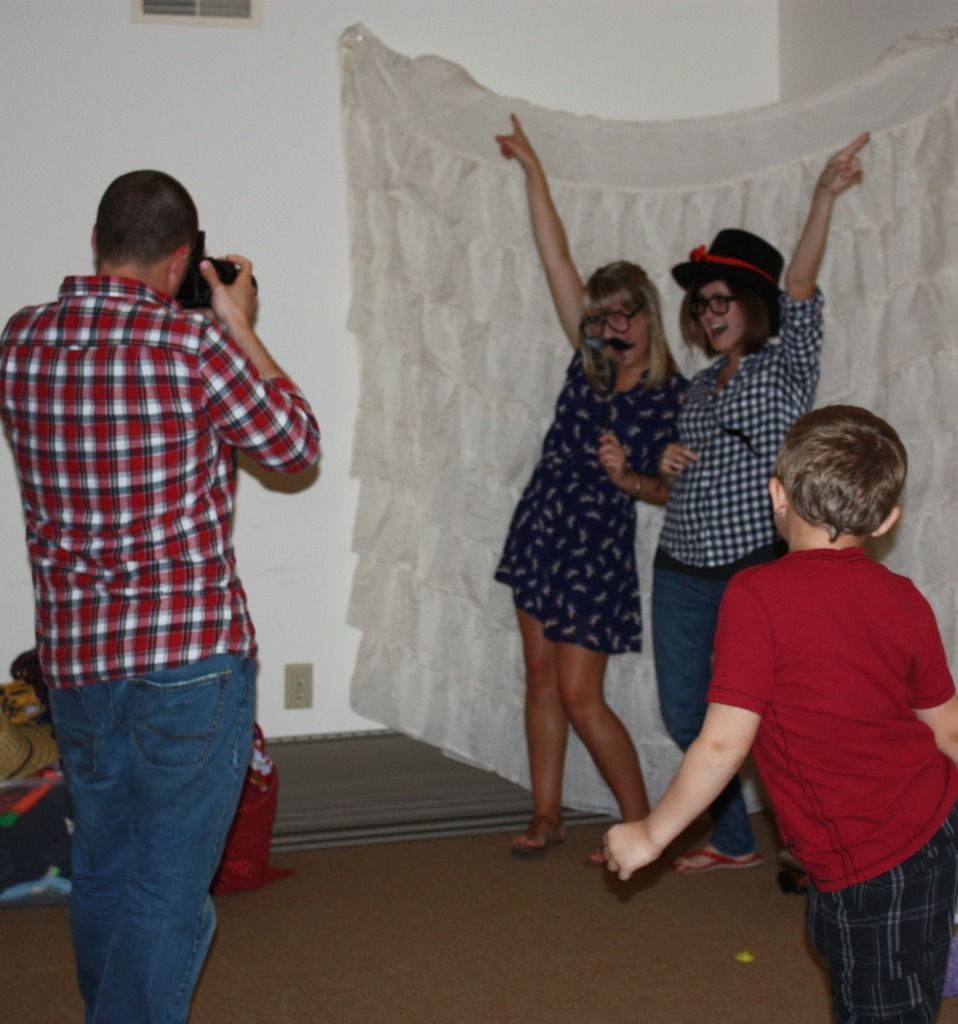 I'm surprised I didn't spill the beans about 8 different times to Kayla! It's harder than it seems ;)
Have you ever pulled off a surprise party?!